An ISO 9001 : 2015 Certified Company
Leading & Largest
manufacturer & exporter of
industrial process plant & equipment...

Send Email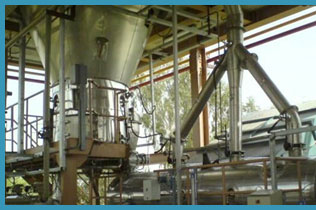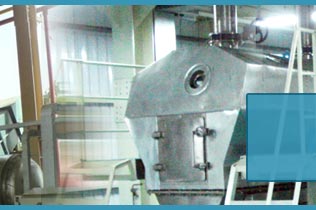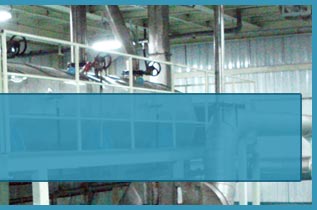 Profile

Excel Plants & Equipments Pvt. Ltd
is leading & manufacturing industry in area of
Process Plants & Equipment since the year of 1999
. We serves the following process plants & equipments to the industry with latest innovative processes such as
Dryers, Evaporators, Distillery Plants, Centrifuge Machines, Reaction Vessels, Pressure Vessels, Industrial Mixers, Storage Vessels and Heat Exchanger
etc. we also provide the turnkey solution the maize processing plants, jaggery powder plants, milk processing plants, syrup manufacturing plants, various chemical & agrochemical plants etc. These are manufactured with graded stainless steel and mild steel ensuring maximum durability of the equipments. We believe that such customer has its own requirements and our mission is to satisfy our customers by providing optimum solutions to their requirements.
We are in
ISO 9001 : 2015 certified company
and under registered trade mark of India supplying our product across the India & Globe.
No. of Employee : 11 to 25 People
Turnover : US$ 1-10 Million (or Rs. 4-40 Crore Approx.)
PAN No. : ANGPA2748G
Ownership : Partnership
As the industrial sector is witnessing tremendous boom, their requirement are also increasing at a fast rate. Successfully catering to these increased demands of various industries, we are constantly emphasizing on expanding and improving our products, making it more suitable for the industrial requirements.
Some of the industries that we are serving includes :
Chemical Industry
Pharmaceutical Industry
Refineries
Agro Chemical
Food and Breweries
Bulk Drug Plant
Ethenol Plant
Dairy Industries
Phenol Farmaldehyde Resin Plant
We undertake turnkey project for bulk drug plant, polyester resin plant, phenol formaldehyde resin plant, distemper paint plant, food plant, chemical plant, pharmaceutical plant & PVA /alkyd resin plant.
The philosophy of our organization is to :
Offer systems designed to customer need
Adopt appropriate technology based on application
Design, manufacturer and install systems of high quality standard
Charge reasonable price for premium services
Having a Conservator's outlook, our main focus to design these systems is always on :
Low operating & Maintenance cost
Minimum Space requirement for system
To achieve best quality
Minimum power requirement
Capacity enhancement
To achieve the desired goal, company operations are divided in following heads :
Chemical Plants and Equipments
Dairy Plants and Equipments
Distilleries Plants and Equipment
Centrifuge Machine
Food Industries
Pharmaceutical Industries
Sugar & Jaggery plants
Agro Industries
Successfully surviving the challenges of the market, today we have established a prominent position in the market. It is the support and cooperation of our team that has helped us reach the desirable heights within short time span. Our team comprises of qualified production personnel that includes qualified X-ray welders, fitters & engineers who work under quality conscious supervisors.

Every worker diligently carries out his work, leaving no loophole at his end. The work that is entrusted to our highly experienced and proficient team members are completed within stipulated time frame & with required efficiency and precision. Their expertise and dedication leads to the production and supply of products that matches with expectations of the clients.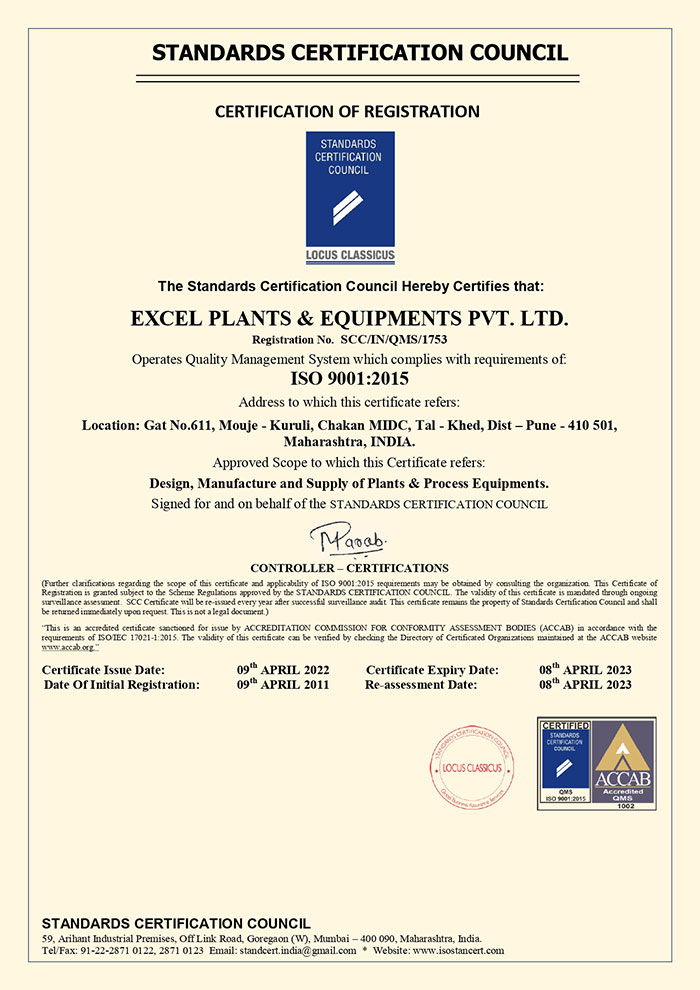 Quality is an indispensable factor for successful survival in the market. Understanding the importance of consistent quality, we give utmost importance to the quality aspect of the product. We make use of well-tested material that is procured from reliable and reputed sources.
Further, to ensure our range perfectly matches with the required quality standards, we rigorously follow quality control measures. Every product is tested on various quality parameters that includes high accuracy in dimensional parameters, surface roughness parameters as well as geometrical parameters.
Home | Profile | Product Range | Our Team | Quality Assurance | Contact Us | Enquiry

©
Excel Plants & Equipment Private Limited
. All Rights Reserved (
Terms of Use
)
Developed and Managed by
IndiaMART InterMESH Limited